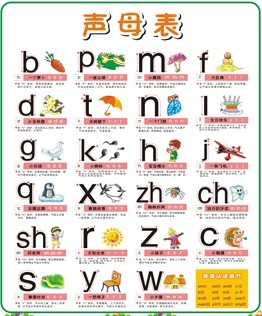 Recommended Mandarin tuition|
Mandarin private tutor

Want to find a Mandarin tutor? Whether it is primary school Mandarin, middle school Mandarin, adult Chinese Mandarin. The Hong Kong Tutors Association GETUTOR can provide relevant Mandarin tutors.

Serving Hong Kong for 10 years, you can choose from a large number of Chinese tutors from different majors and educational backgrounds. The most suitable tutor can be matched according to your needs.